WEICON products for

Occupational Safety
Why is occupational safety important in the workplace? Because your employees are your most valuable asset. Our chemical and technical products can contribute to make your team's work easier and to support occupational safety and health. You can find out more in our flyer WEICON products for occupational health and safety.

Highest quality requirements

Local contact person
Health protection

Certificates

Safety data sheets

Trained specialists




Our Aspiration
We help you to make everyday work safer!
✓ Highest WEICON quality

✓ Certified products and user-friendly products

✓ Better health protection thanks to the easy use of our products

✓ Free additional equipment and ergonomically shaped accessories to ensure correct and safe usage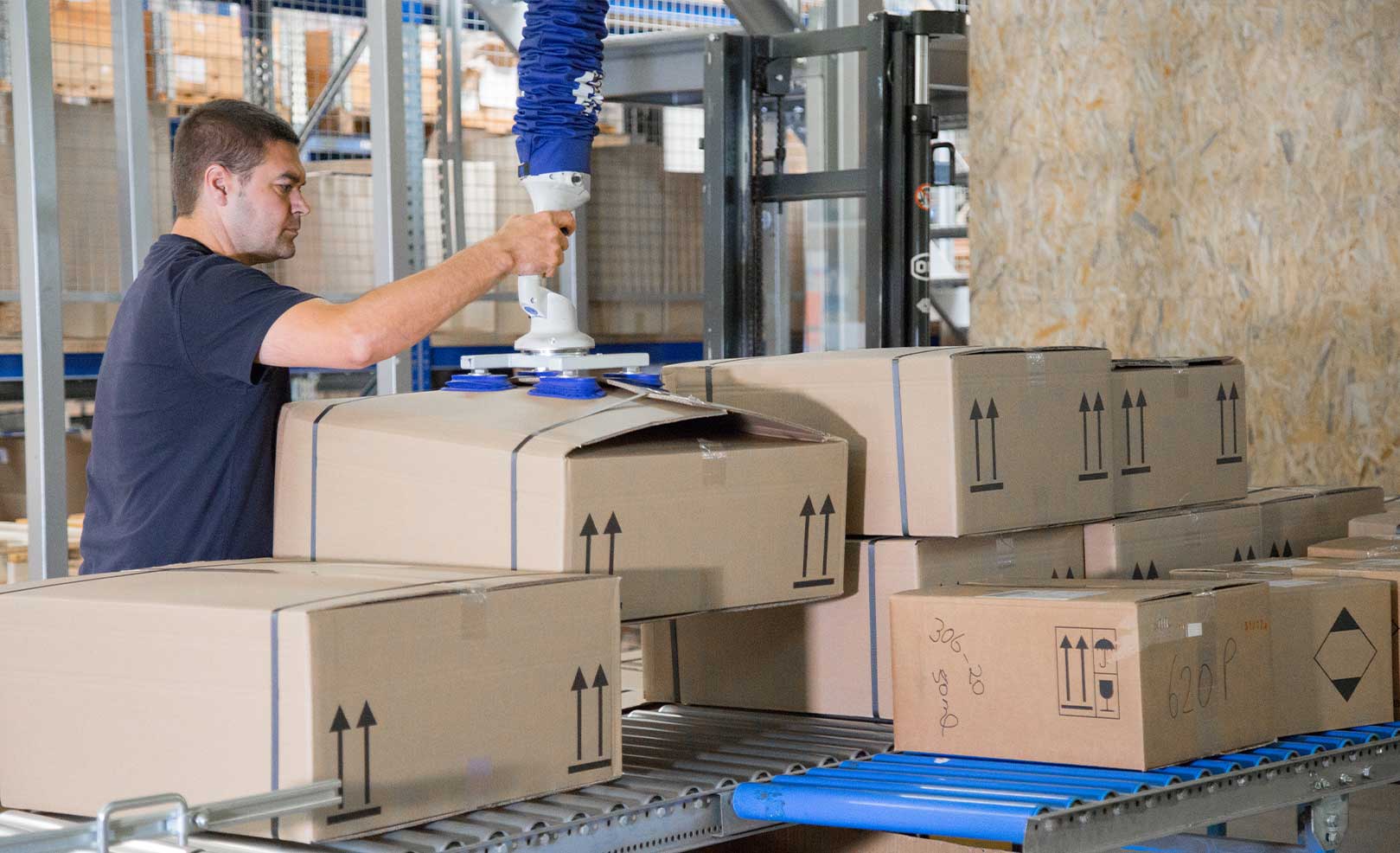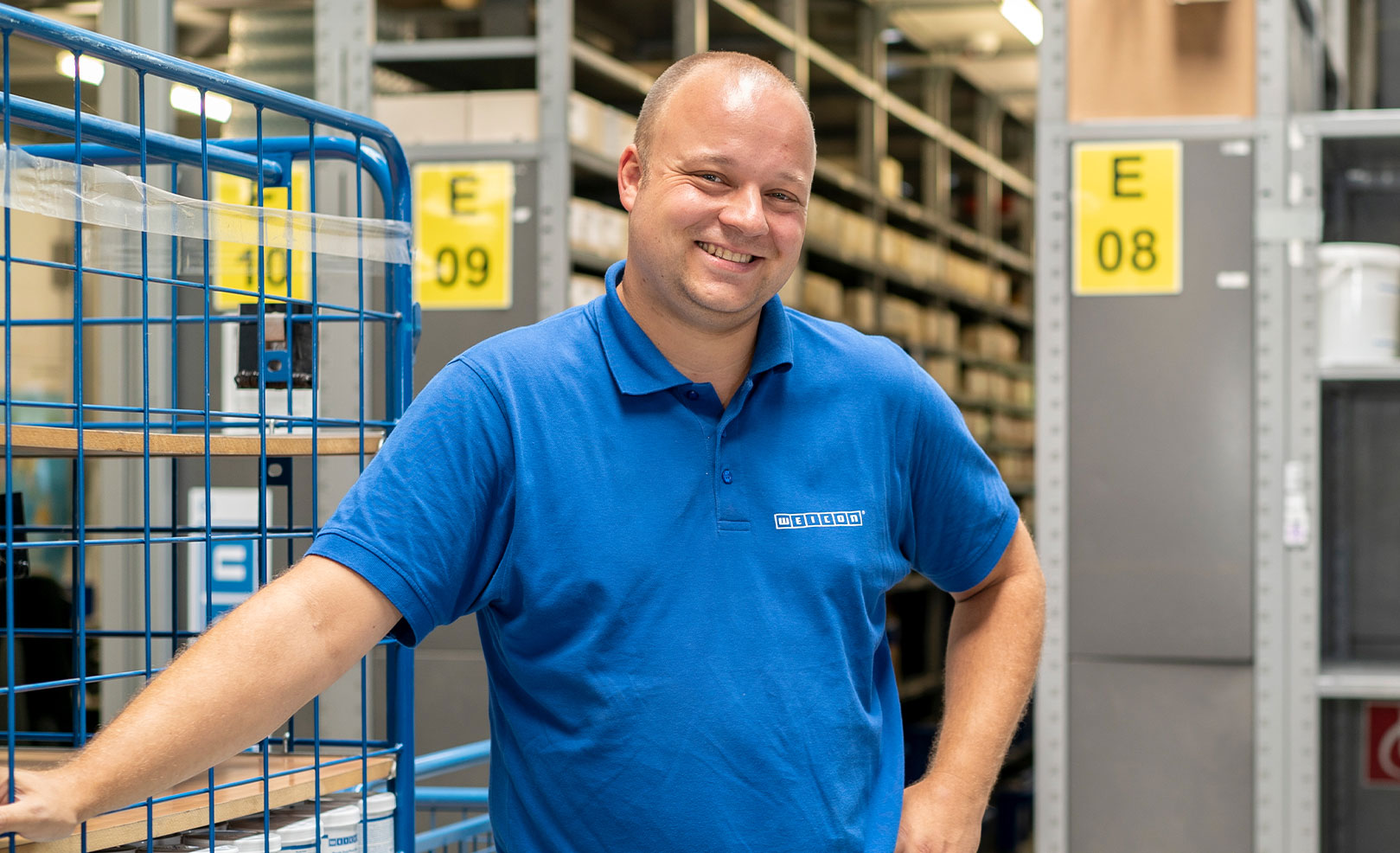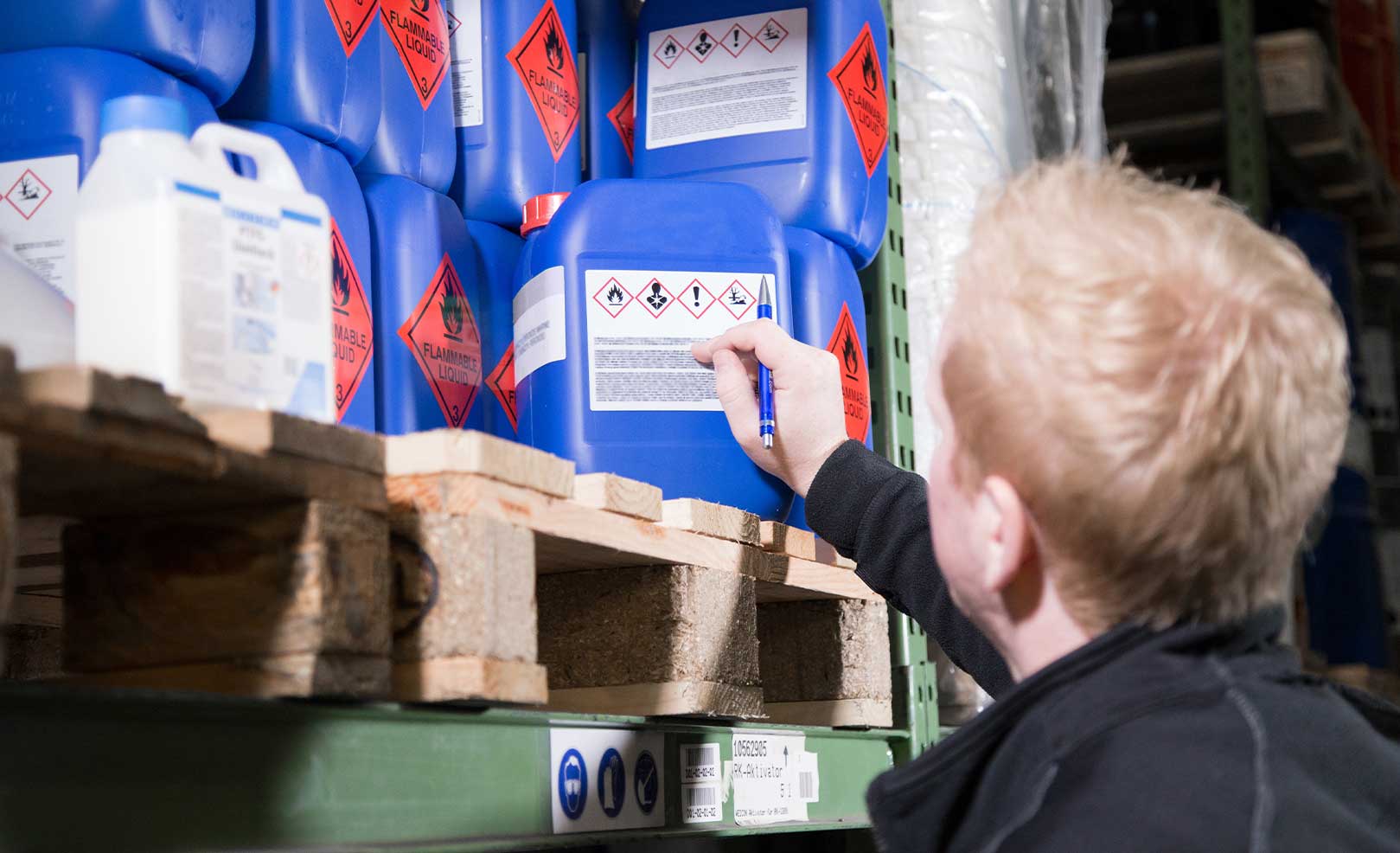 Our Service
We offer individual service for occupational safety!
✓ We visit you at your company premises and train your employees on the right usage of our products

✓ The safety data sheets of all our products are available online and in our app.

✓ More than 135 employees highly trained in the field of adhesive technology are happy to help you with all application questions.

✓ In our numerous application videos on YouTube, your employees can watch step-by-step instructions how to use our products correctly everywhere and anytime.


Technical Sprays and technical liquids
Technical sprays and liquid agents can contribute to the occupational safety of employees in almost all areas of industry. For example, work materials, such as visors, can be cleaned with the right WEICON products to ensure good visibility, pressure lines can be checked for leaks, or smoke detectors can be checked for functionality.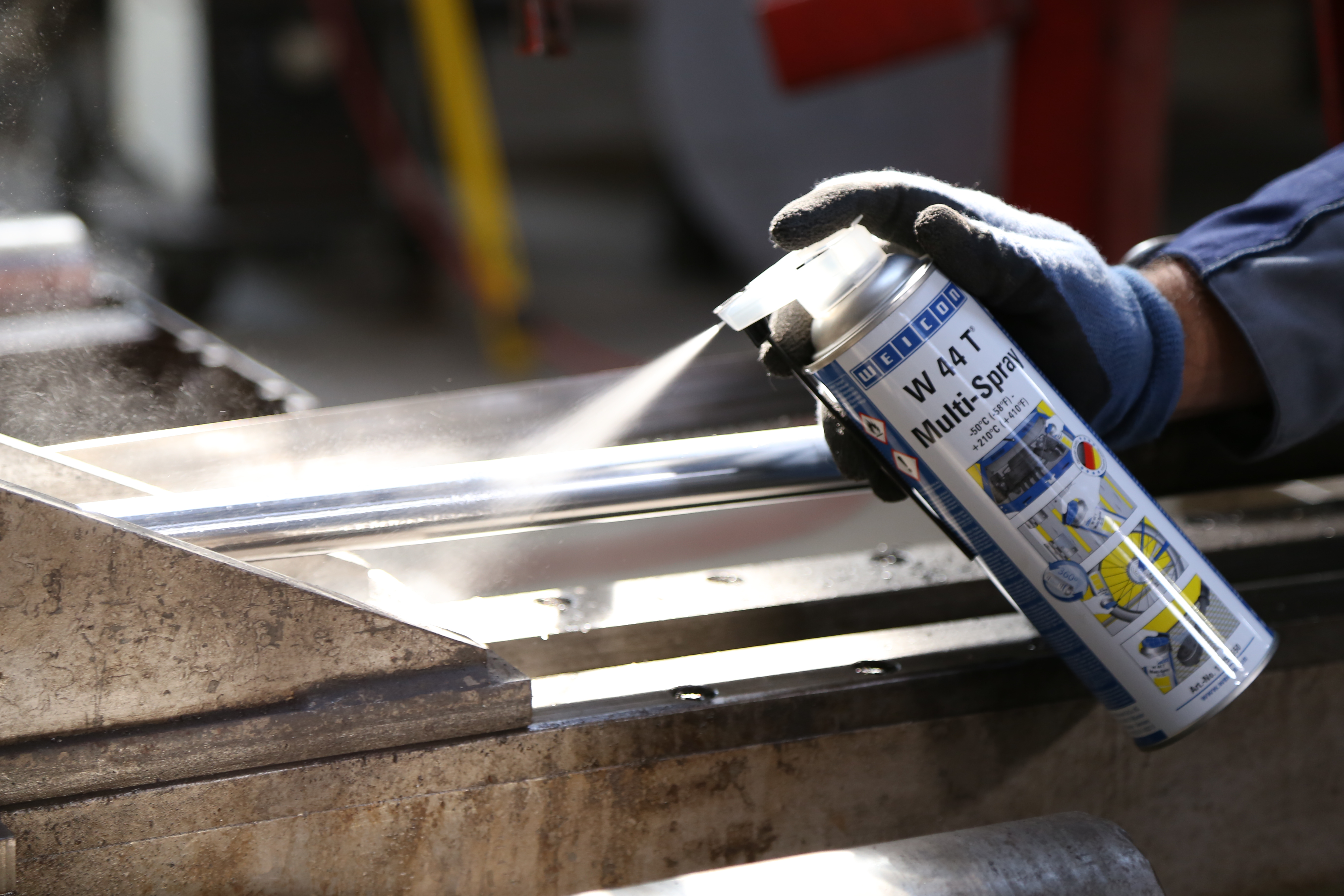 WEICON Mounting Tape
WEICON Mounting Tapes are double-sided and particularly strong adhesive tapes. They are particularly suitable for hybrid bonding with other adhesives and also offer a high level of safety in overhead applications. In combination with other adhesives, they increase the adhesive strength and help to ensure that bonded parts do not loosen unintentionally and fall down from dangerous heights.


WEICON Presspack with Ergo Connect top
Some of our adhesives and sealants (200 ml) are available in the handy WEICON Presspack. It enables a easy and quick application, even of adhesives with a higher viscosity. The application thickness can also be adjusted manually. Thanks to the ergonomic shape of the Ergo Connect top, the adhesives can be processed easily in both directions and also in hard-to-reach spaces. The Ergo Connect processing tip was specially developed for Presspack containers. The optimised angle geometry ensures fatigue-free working even over longer periods of time. The two-way thread enables an application radius of 180°. During the application, the cap can simply be put on the connector, so it cannot get lost. Working with the Presspack Ergo-Connect saves a lot of energy and prevents poor posture during applications.

Download Flyer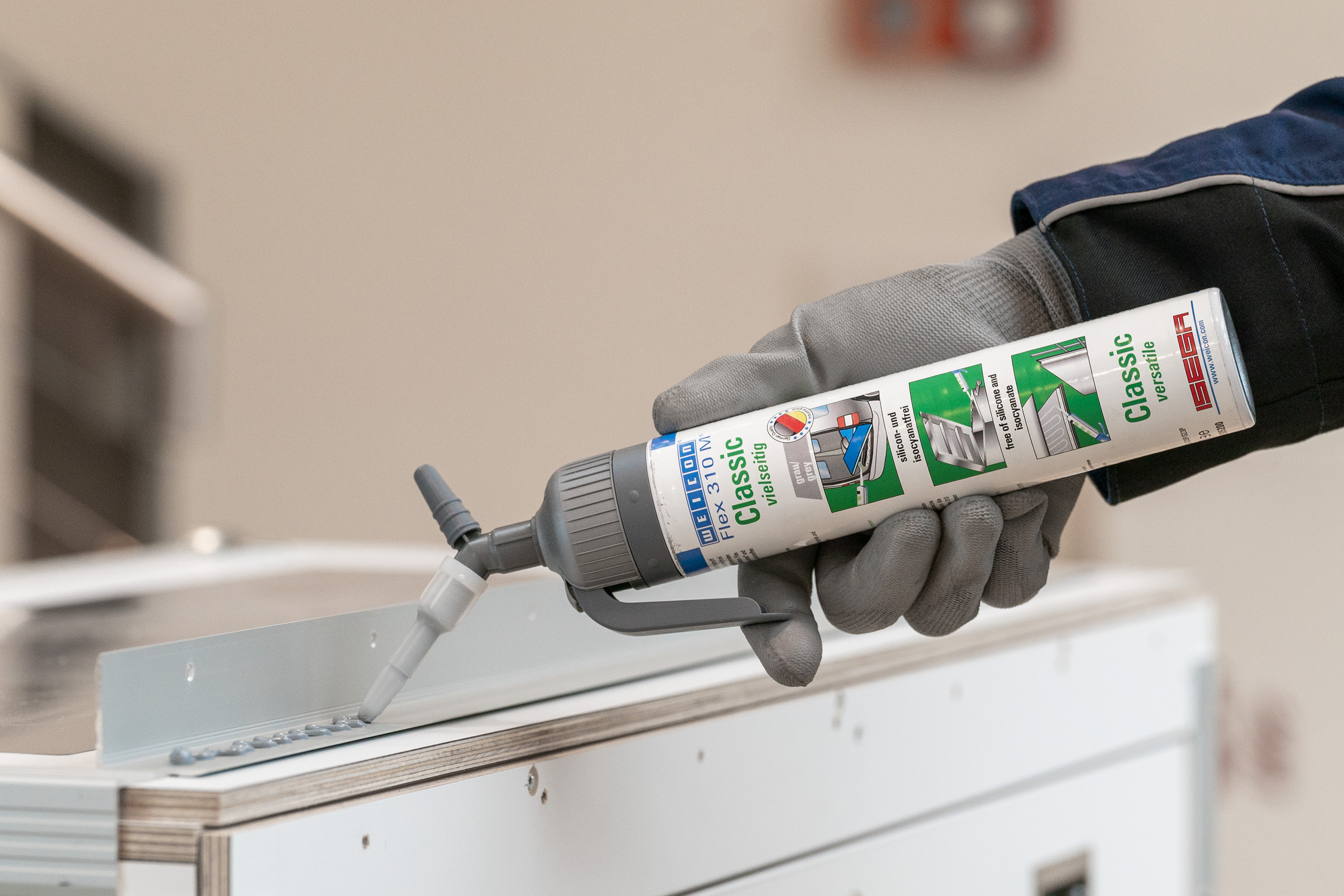 WEICON Pen-System
All WEICON Cyanoacrylate Adhesives (instant adhesives) and WEICON Threadlockers are characterised by their special container shape - the patented WEICON Pen-System. Due to its unique shape, the WEICON Pen fits the user's hand like a pen. That ways, the adhesives and threadlockers are convenient and easy to handle and allow fatigue-free and ergonomic working. In addition, the modern system ensures precise dosing and application of the adhesives, which prevents spilling or accidental escaping of larger amounts of the adhesive during use.

During the application process, the integrated foot allows the container to be conveniently put down for a break without the adhesive running out of the container and getting on the skin or work clothes.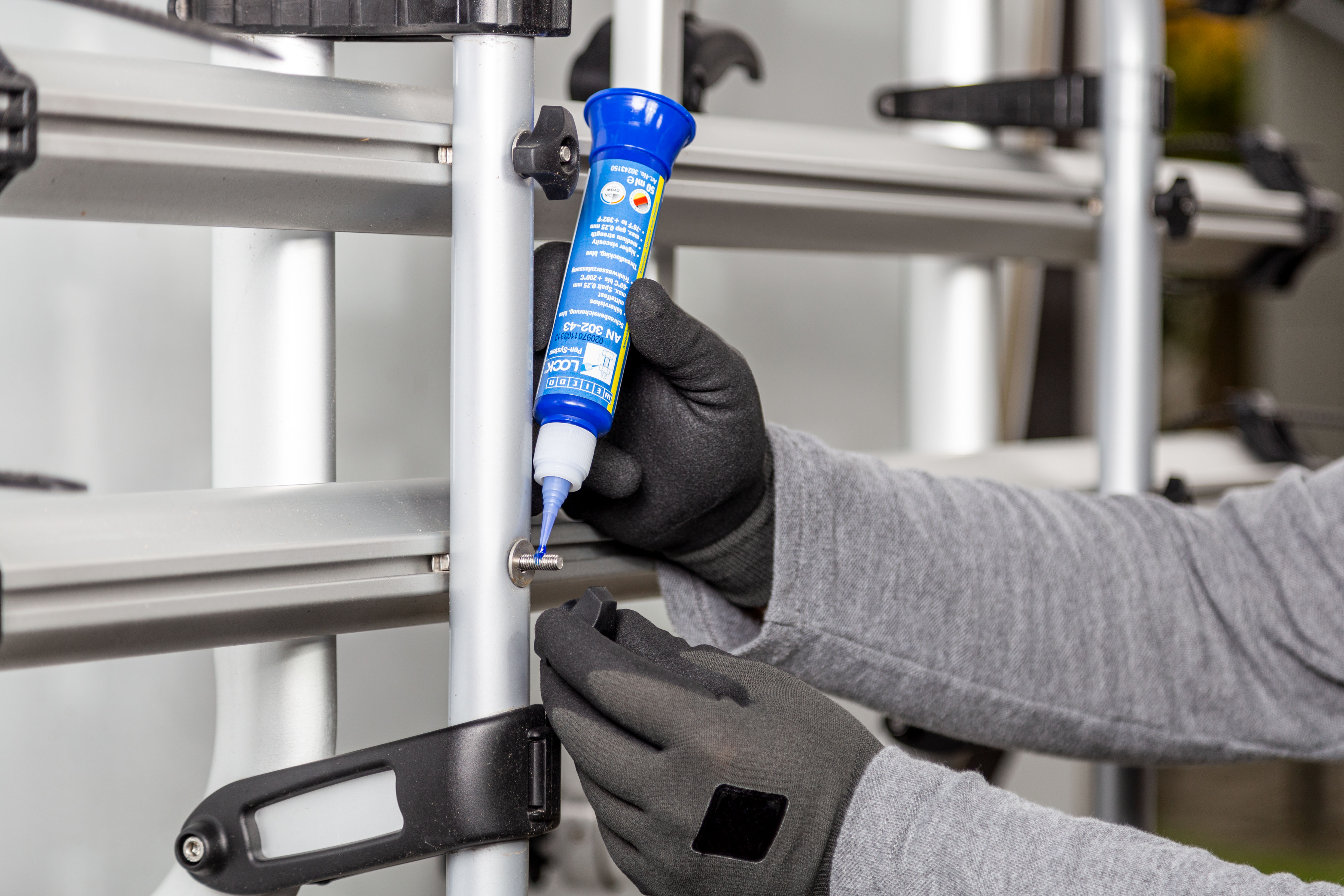 WEICON TOOLS
WEICON TOOLS tools for electrical installations are all developed with ergonomics and user-friendly handling in mind. Especially in electrical installations, where countless cables and conductors need to be stripped, comfortable handling and fatigue-free working are essential. All WEICON TOOLS stripping tools are comfortable to hold and make daily work a lot easier. They are manufactured in Germany, TÜV-tested and thus greatly contribute to occupational safety.